Viber, one of the world's most popular instant messaging apps, recently partnered with Summit Outdoor Media to create a campaign that jumped from billboards onto the screens of thousands of passersby.  
Digital billboards along Robinsons Forum, Robinsons Galleria, and the Guadalupe Bridge area displayed ads for Viber's new Lenses feature, which gives users fun new ways to connect with each through a variety of photo and video filters. If someone in the proximity of these billboards happened to be browsing a Summit Media network website, a mobile display ad featuring Viber would show up in the site's banner ads.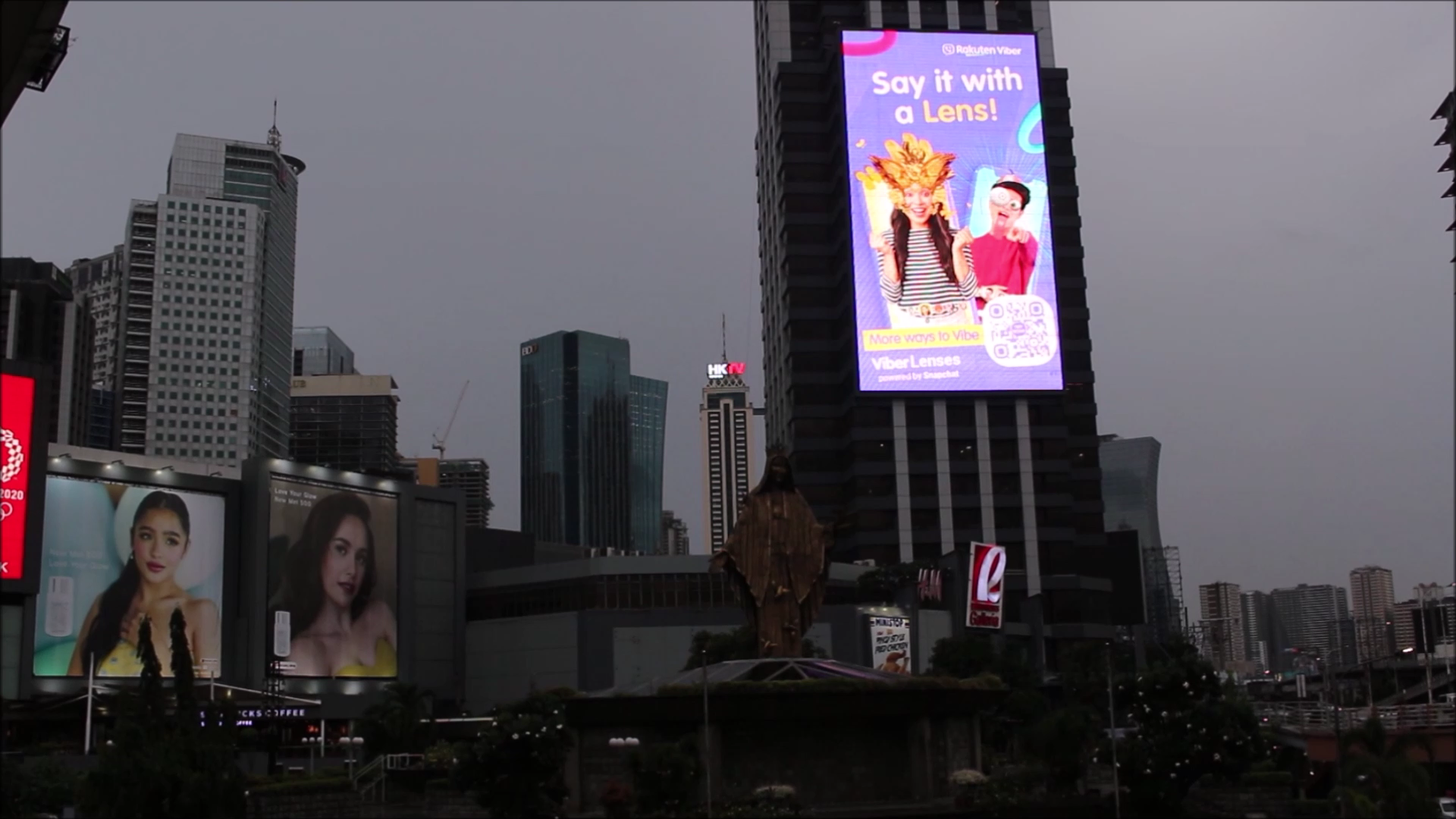 This lets hundreds of thousands of people learn how Viber's features work and lets them have even more fun while chatting.
"Viber wants to continue to provide the essential service of open and secure communications to all its users as it has and will always continue to do," shares Viber Marketing Lead Chris Aguilar.

"More than this, we want our users to continue to enjoy using the various features and aspects of the Viber app that go beyond calls and messages. It is our objective that through this campaign, 'More Ways To Vibe,' users will continue to use and enjoy Viber in their daily lives in many different ways." 
The billboard campaign used Summit's OOH to Media Ad Display Link service, which allows its digital billboards to "interact" with other devices. Using location data, Summit Media Network sites are able to detect when readers are near one of Summit's digital billboards. The sites can then automatically adjust their ad content to match what's being broadcast on the billboard.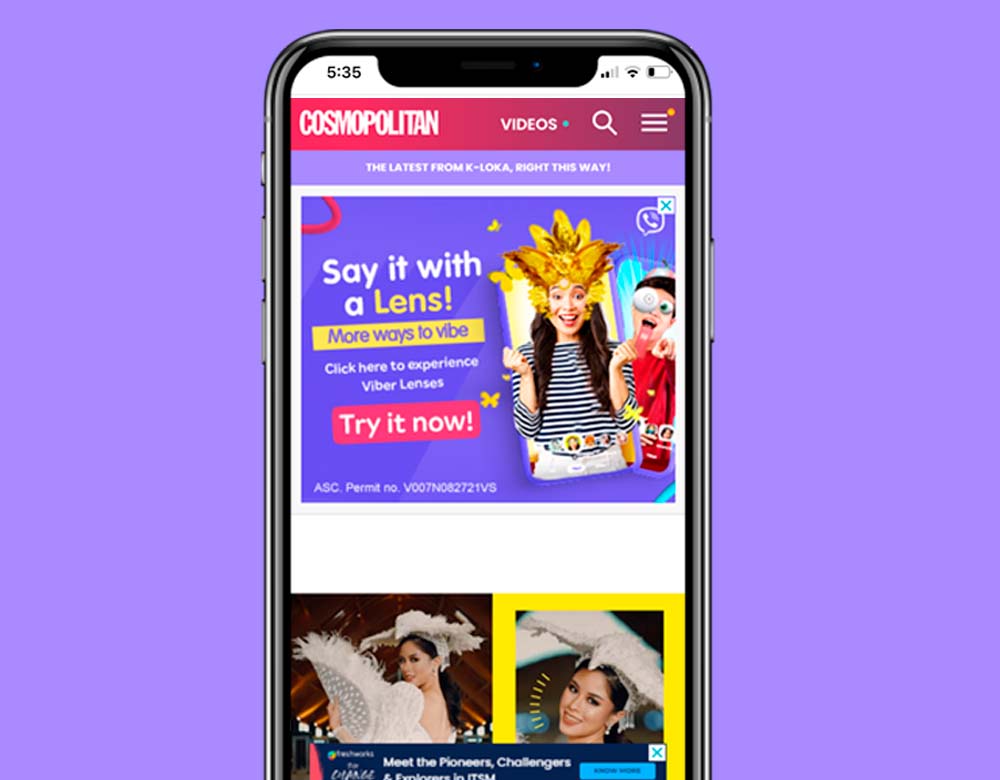 In a market where an ad's success is all about maximizing its reach, the OOH to Media Ad Display Link allows a campaign to reach its audience whether they're looking up towards the sky or down at their phones. 
While this innovation was one of the chief reasons Viber sought out this partnership with Summit, Aguilar explains that what helped him finalize his commitment to the execution was Summit's ability to track real performance data from these billboards. 
"The need for advertisers to drive tangible impact on all touch points will always be top of mind," Aguilar says. "While OOH does seem impactful due to its physical size and placement in strategic areas, it needs to be able to be quantified in order for the results to be noticed and thus the investment retained. Innovations such as these are a step in the right direction towards tracking this impact." 
With so much time and resources riding on the success of an ad campaign, it's not enough to talk up a placement's reach anymore. Data about its reach is just as crucial, as it allows a company to evaluate and refine its advertising efforts.  
Through its digital innovations, Summit Outdoor Media not only maximizes an ad's reach by displaying it beyond the billboard, it's also able to show advertisers the impact of their campaigns. Learn more about what other innovations Summit can offer your campaigns at this link.